Located in the Weatherford-Azle area, Kaitlyn Coufal Couture creates custom bridal and evening wear.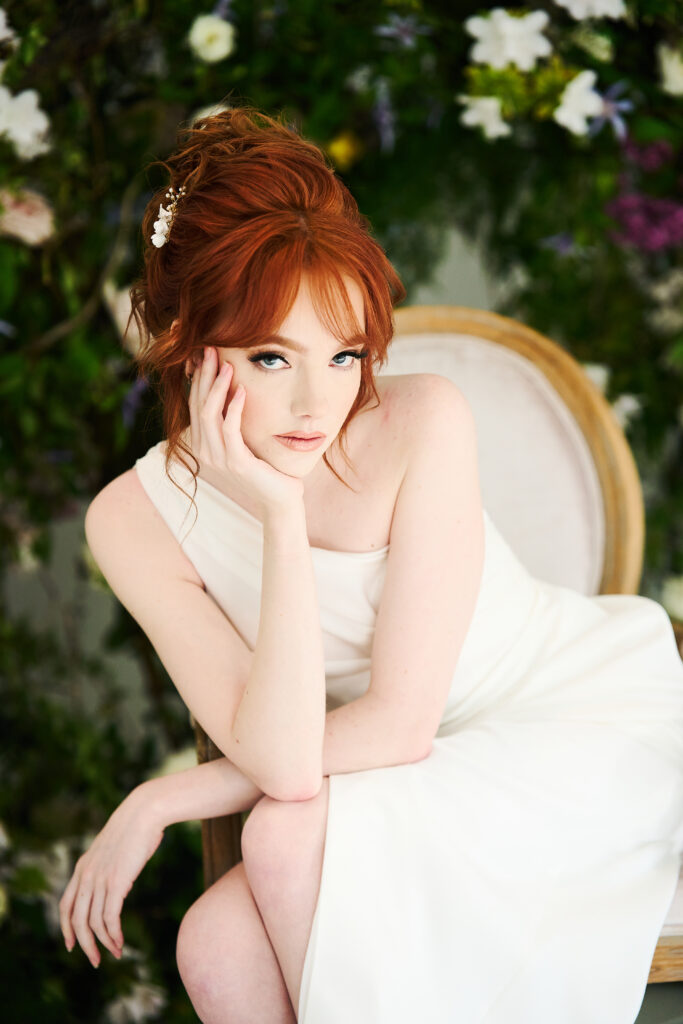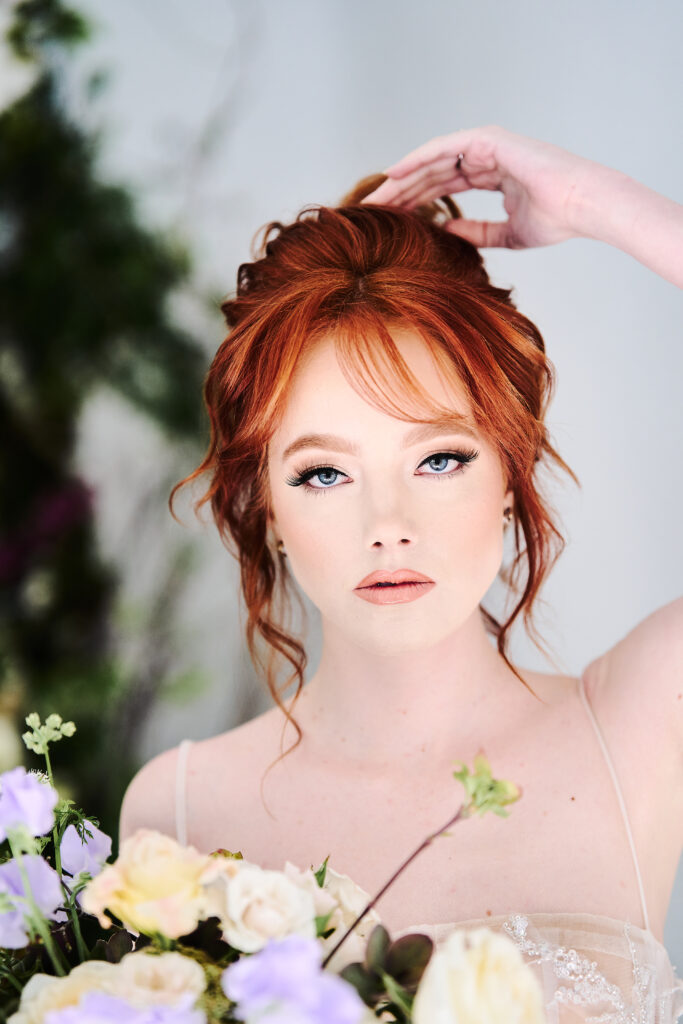 Kaitlyn Coufal Couture strives for quality, excellence, and attention to detail in all of our alterations and custom designs-bridal, evening wear, floral design, and beyond.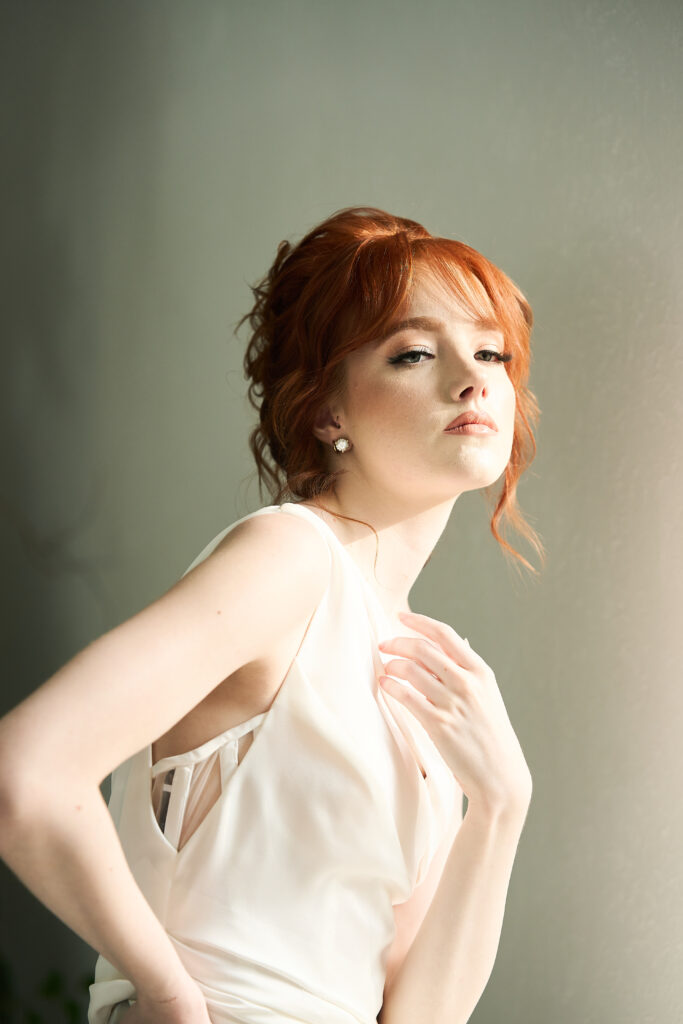 The editorial was inspired by a lush walk through a blooming Spring garden.