Get ready for the summer as it is almost here. Single-item outfits are more essential than ever for a chic look.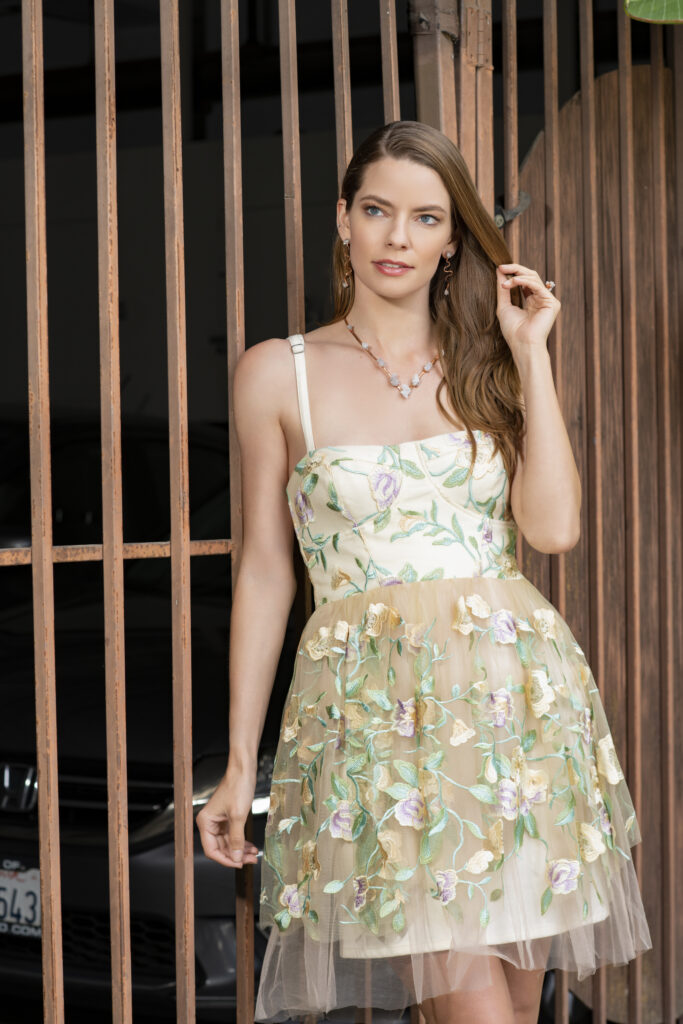 If you are looking for a whimsical feminine and flirtatious design that will flatter your body, Pellone is a choice for you.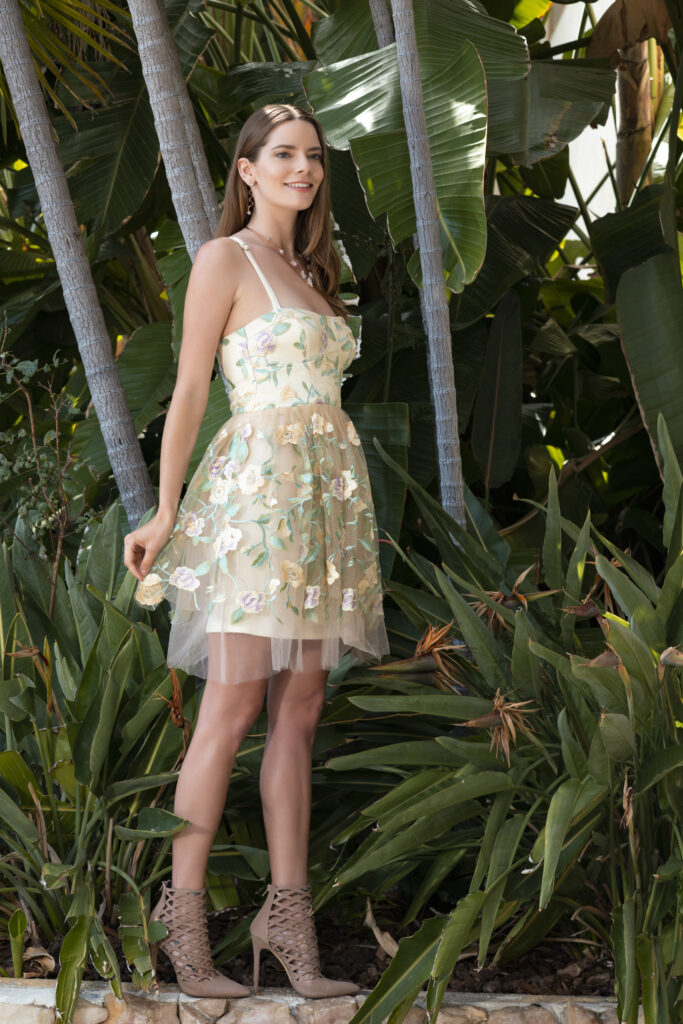 Pellone dresses are dreamy, elegant and made with soft fabrics.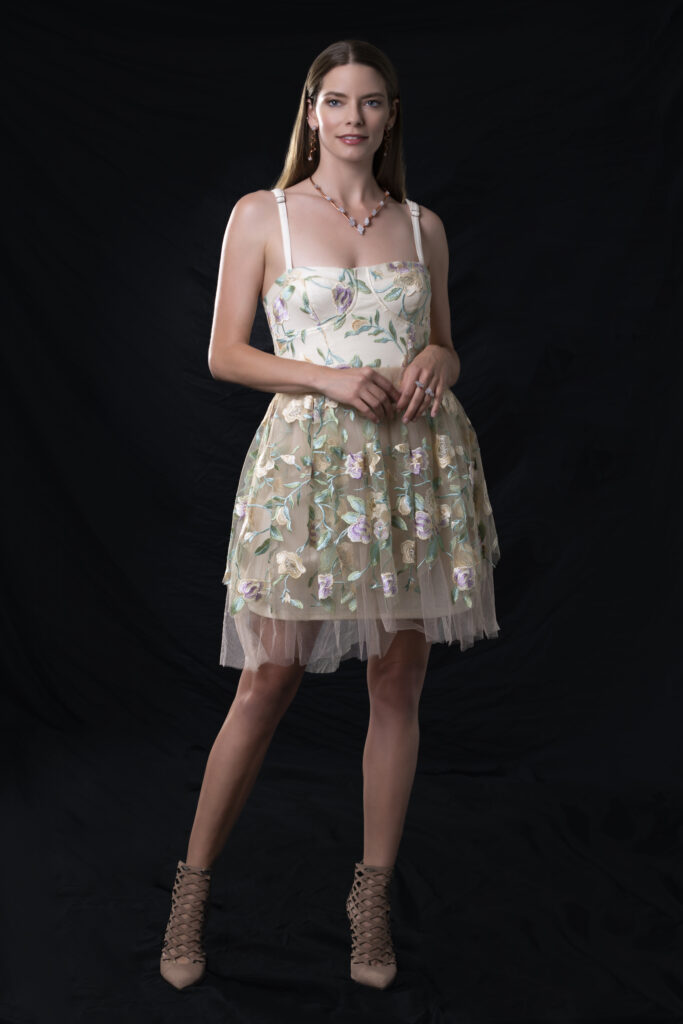 Pair your outfit with pieces of jewelry from Desert Daisy and you are ready for the weekend or a night out.