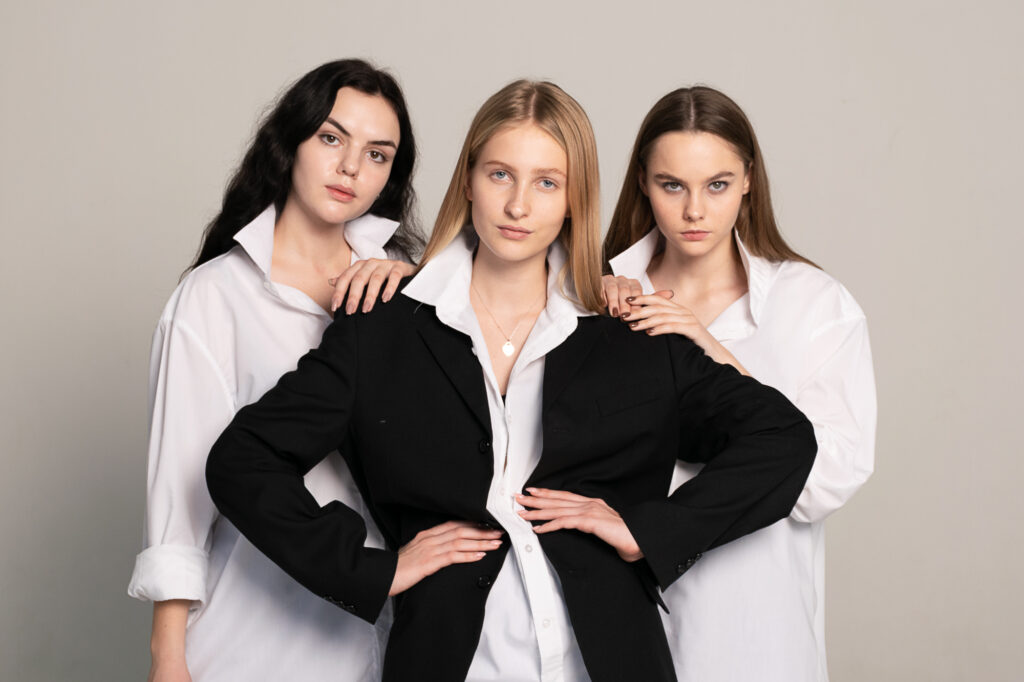 1.Tell us a little bit about yourself
My name is Ekaterina. I come from a cold and distant Russian province – Siberia. I have received a good education, have changed several jobs, got a stable job, which, with all its advantages, had one significant drawback – it was very far from being creative and it wasn't fulfilling my soul.
Over the years, the attraction to photography and creativity won out. I am not yet a professional photographer, while I am learning a lot, including areas that are completely new to me, such as promoting creativity – I started to master a new platform for myself – Instagram. So to speak, I am taking my first steps in the creative profession.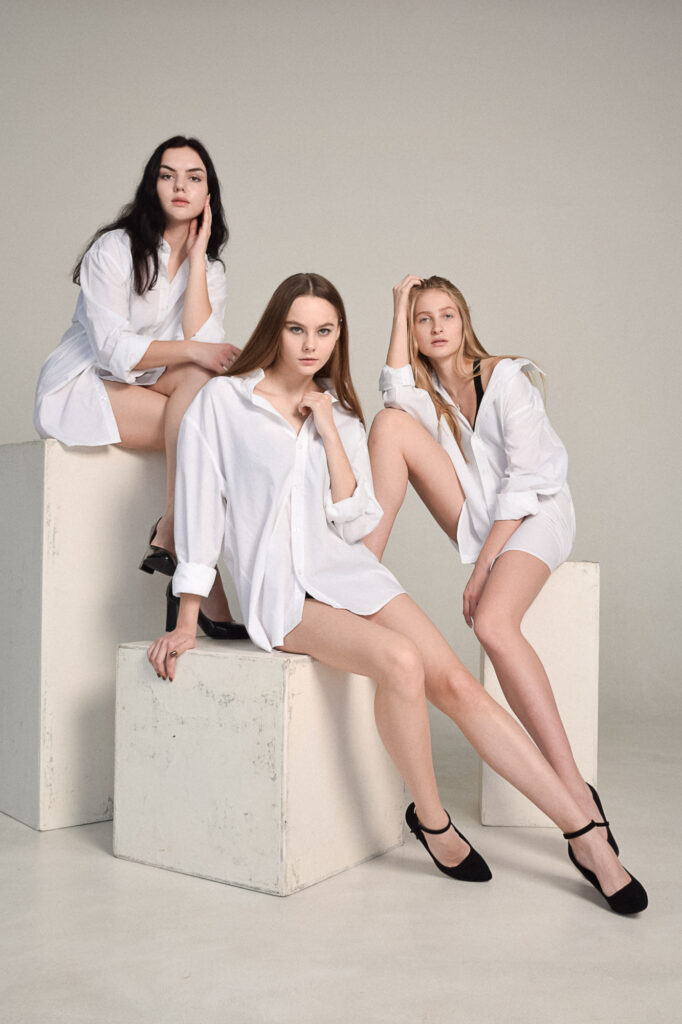 2. How did you get into photography?
As a child I was engaged in drawing, even then photography attracted my attention.
Unfortunately, it so happened that I had to put my passion for photography into a distant box for many years, but the desire to capture people and moments did not disappear for a second. Over the years, the attraction to creativity has only intensified.
And so, in 2020, having refreshed my technical knowledge, I decided to act.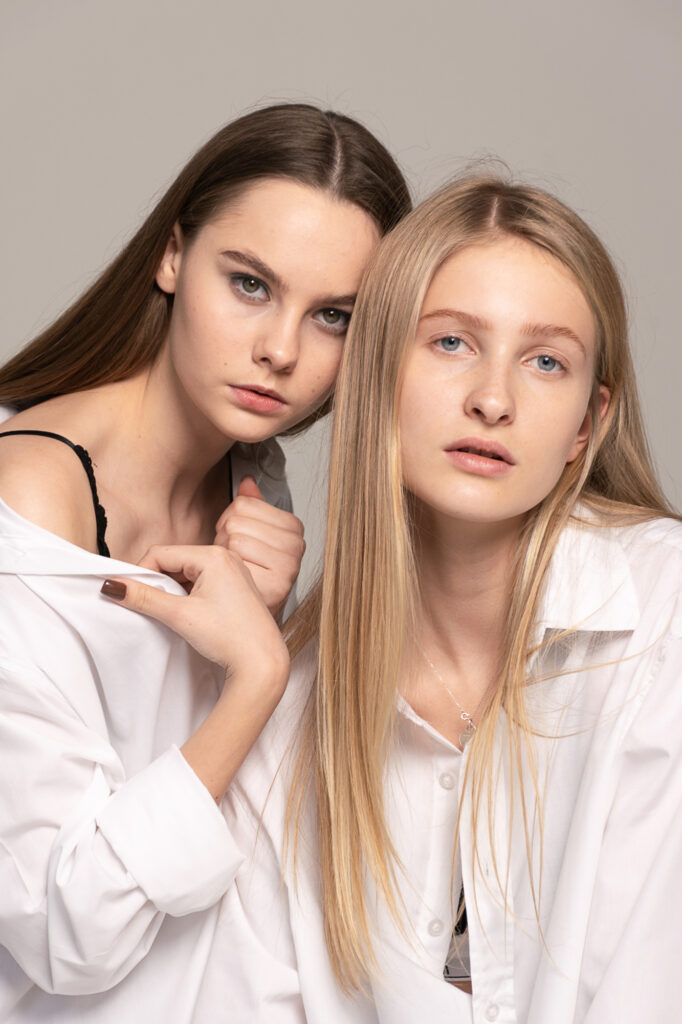 3. What camera do you usually work with?
I work with a Nikon SLR camera.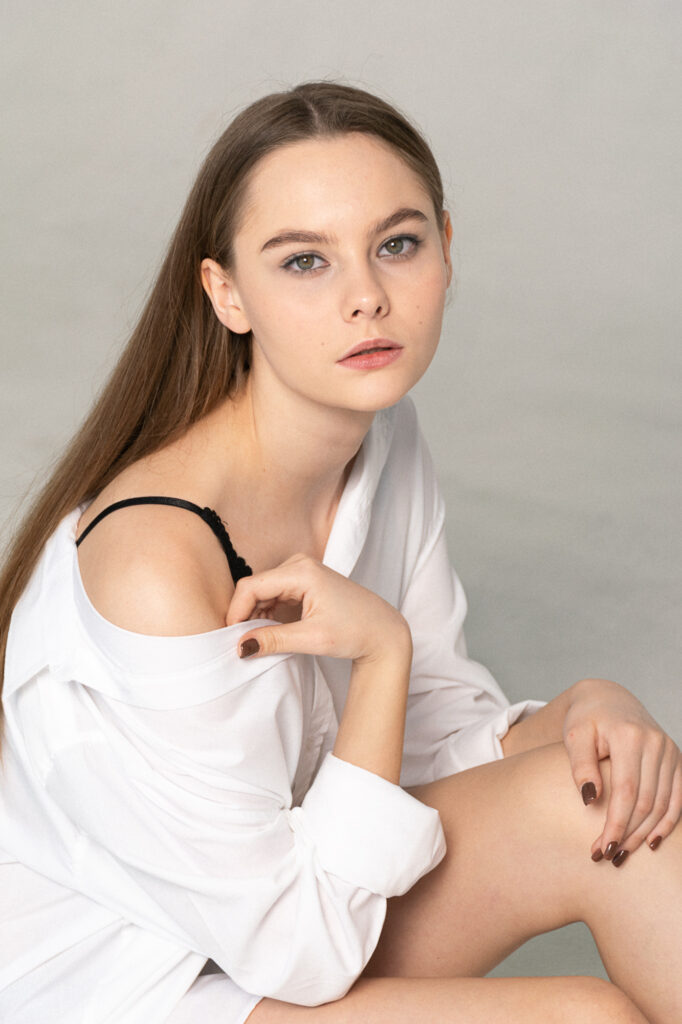 4. Where do you get your inspiration from?
I am inspired by natural beauty and simplicity in everything. Pristine, untouched beauty is simple yet so complex, and unique. Finally, sensuality, expressiveness, elegance, tenderness, outliers, well-emphasized beauty, grace, all these make you create art.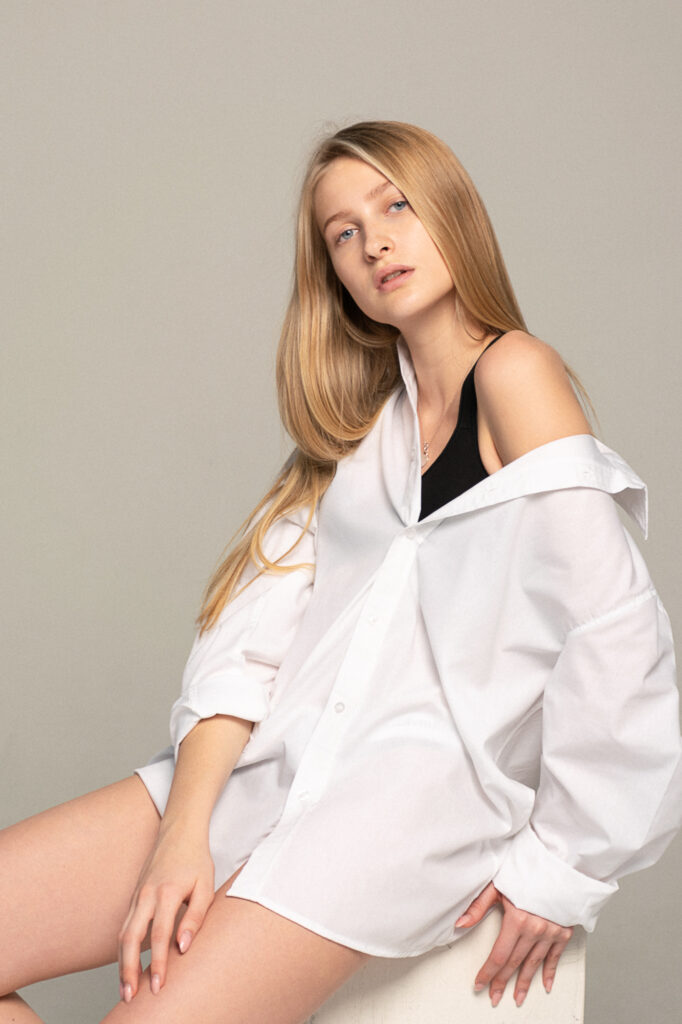 5. What is elegance for you?
Elegance is simple, calm, strict, and at the same time soft with the emphasis on natural beauty and a certain form of expression of graciousness and etiquette. Often, elegance goes side by side with femininity.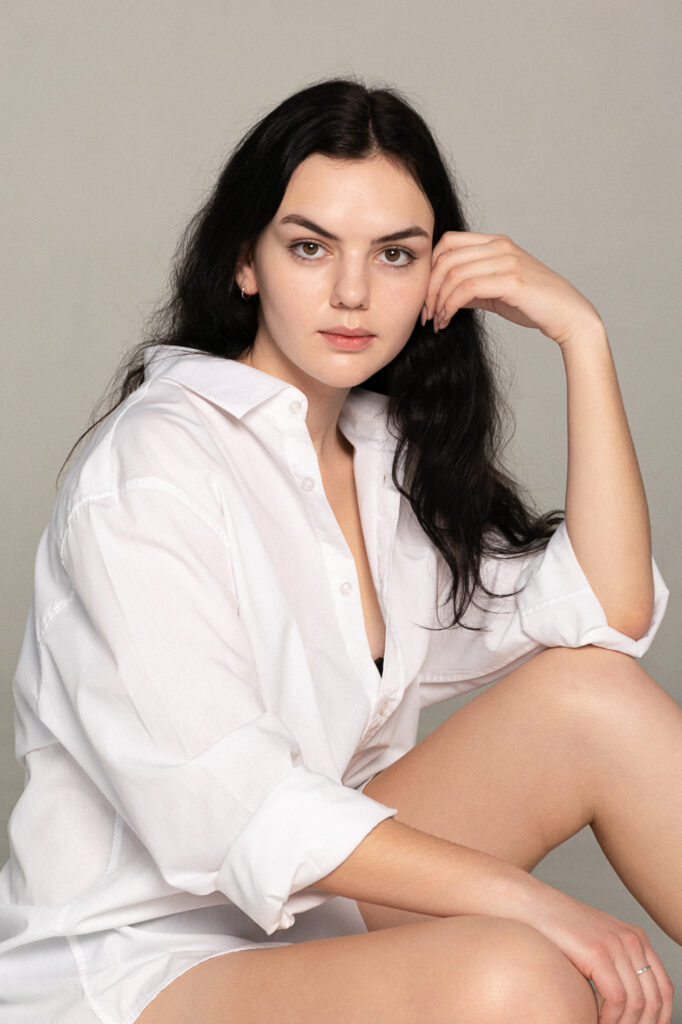 Follow Ekaterina on Instagram