Michel Jaumin is a European transplant, originally from Belgium who currently resides in the US. Brought up and educated in an environment of classical literature, art, history, science, and travel he early on developed a distinct taste for artistry which has influenced many aspects of his life.
Travel for Jaumin is a way to discover the beauty of new cultures and countries. "I love life and I enjoy every moment of it.  I transfer these emotions to both images and film", says Michel.
How did you get into photography, and did you always know that is what you want to do?
From early on, I have been captivated and interested in capturing images for storytelling. I have been photographing for many years. I am of the old school and got my experience starting with Celluloid cameras. The key learning experience I acquired, was the need to be conservative with film. It was limited, expensive, and one could not afford to waste it, either in material or time. Our scenes had to be well planned, thoroughly rehearsed. Errors were costly, both in material, time and resources. The still sequences were developed and the first viewing was days, if not weeks after the photoshoot took place. I have gained so much experience just by learning all the facets of the equipment. There was no assisted focus on our cameras. I recognize a true photographer on a set if he/she carries a measuring tape.
What do you like about being a photographer?
Capturing that perfect moment. Freezing that frame of a moment in time. Getting the story attached to it.  The beauty, the image, the thought. Photography allows us to travel in time. It is a cherished material memory.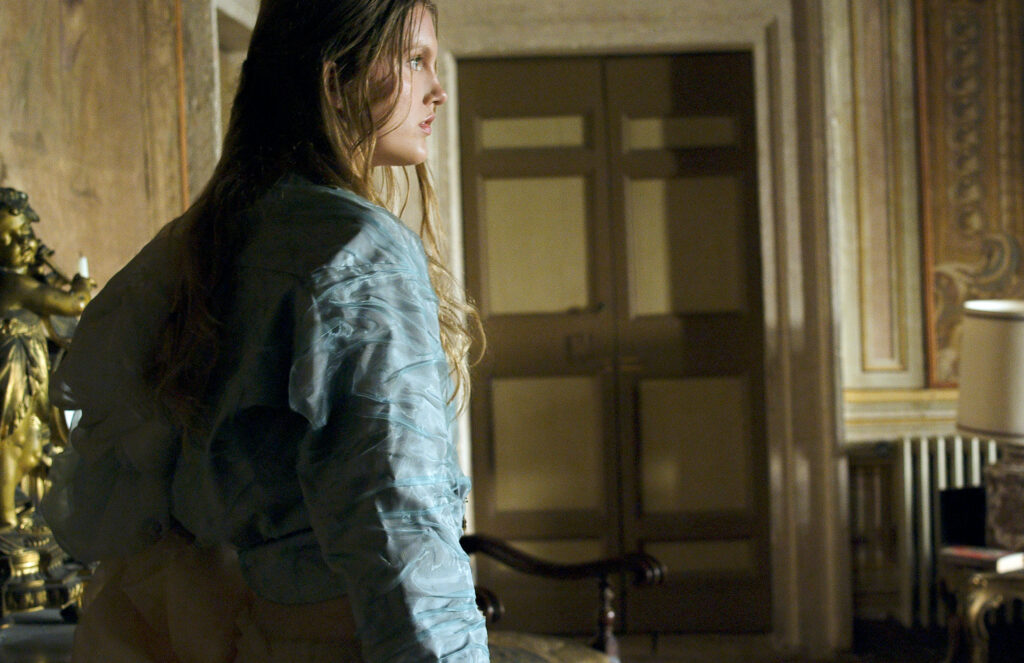 What kind of work as a photographer do you do?
I am focused on fashion image capturing.  To me, fashion is a form of art. The challenge of taking a designer creation of cloth married with models, combined with scenes is the canvas of the photographer and filmmaker. I am a purist and allow for very little editing to my images. I want my audience to see what I see in my frame. Fashion is well suited to provide the elements of my delivery.
What was it like being on set for the first time? Do you remember your first photoshoot?
I do remember,  as a child, watching my father loading his cameras and taking shots of the family, the scenery, the surroundings.  I do remember, later on, having a photo-developing lab set up in our basement. The first shoot with models only came much later and I would say by accident. The opportunity was offered and I took it. A big studio, in a huge warehouse, many props, and models that were friends of friends.  The images must have been relatively good or so I thought, But I got stills.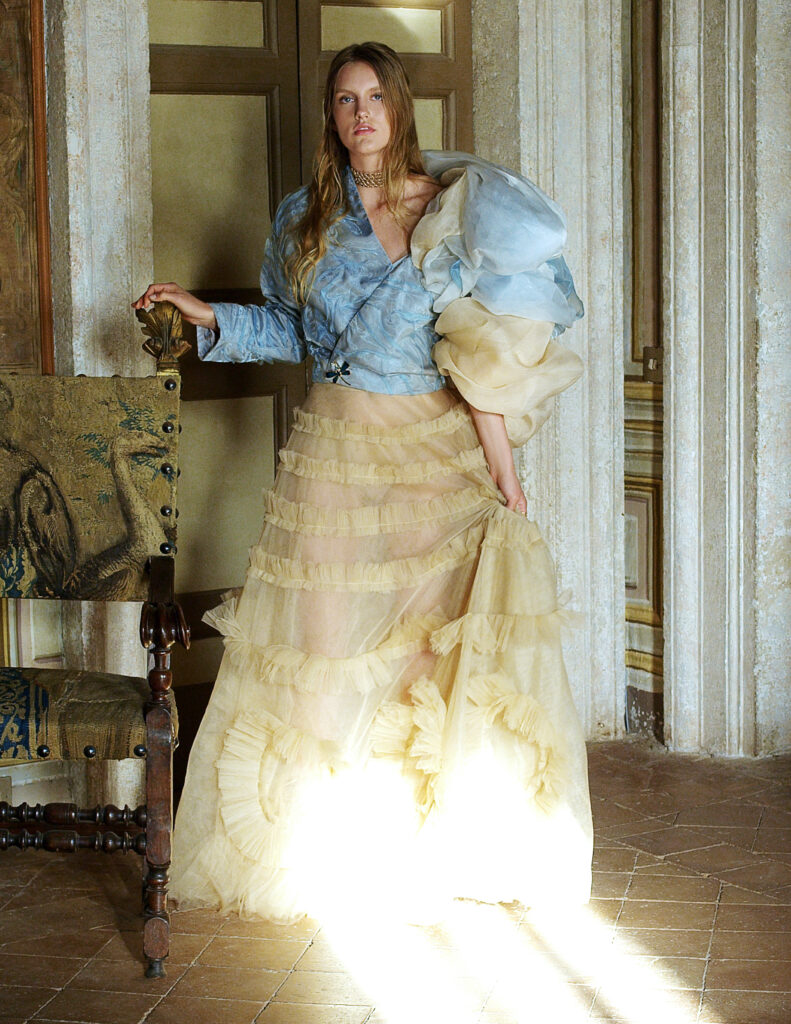 What was the shoot that changed your career?
Some of my stills made their way somehow to the fashion media world. And I got an email asking if I would be interested to submit a project.  I didn't want to get involved at first but then reconsidered and with the help of a whole group of individuals,  I did put a production together. It had to be both stills and films. "Susanna IMDB 2016" was produced. It went on to win awards globally. As a result, I got asked to participate in a shoot with the famous photographer Carlos Serrao, for a Nike catalog shoot, and went on to work and be coached by Fulvio Maiani, and  Francesco Vincenti.
What's the best career advice you have ever received?
The secret is all about the light. I work with shadows and lights in images whenever I can.
Who or what subjects do you find interesting to shoot?
Fashion, Portraits, designers, models with extraordinary couture, in incredible locations. I find that I love fashion overall but am always attracted by the sheer beauty of some portraits, expressions, and designs.
Over your career as a photographer, what experiences stand out?
Traveling to Rome, Italy, and working with fashion media creators has been an experience to remember. I learned that photographers are creators.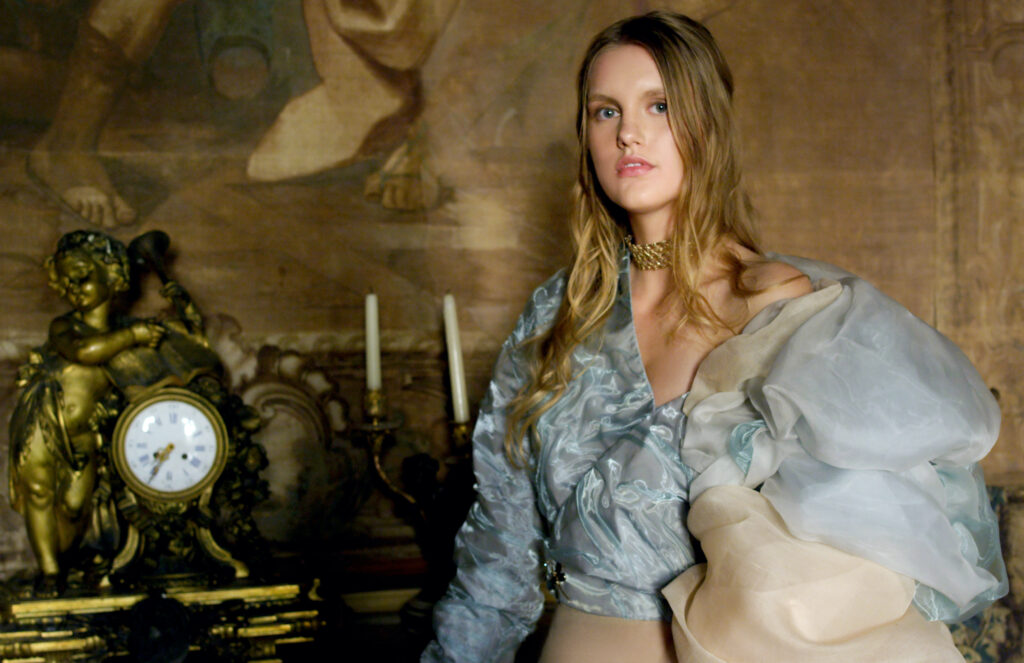 What makes a good photo?
The light, the subject, the fashion, the makeup, the background, the hair, the pose of the set. Getting the set completely ready before hitting the shutter button,  and then,  you know it is good.
You do filmmaking as well. Tell us how you started and what is the process like.
" Susanna" was the film that put me on the map for fashion media production. The concept was proposed to me as a project I hesitated to tackle. But then went on to produce it. It takes a whole team to put something like this together. Every person involved is a key part of the process. It was all a discovery process at every step. I had the good fortune to meet talented people that embraced the work with passion.
Tell us about your most recognizable works: "Susanna" and "Deepest Secret". What is the story about? What is the whole production?
Both Susanna and Deepest secret are fashion films I produced and went on to win numerous awards and recognitions worldwide. "Susanna" Is a short film from a script by Victoria Dieffenbacher, Directed and produced by myself. It portraits a young woman making it in the fashion industry despite many odds. Filmed entirely in North Florida.
Deepest Secrets was filmed on location in Italy, with designs by enow Italian designer Alessandro Serafino. The locations in Cerveteri, Rome, The story of three sisters before a wedding. We focused on the designs, setting, and models. It went on to receive multiple awards including for best cinematography and best Designs
What camera do you usually work with?
I work with 2 types of cameras, RED digital Cameras, and Hasselblad H systems.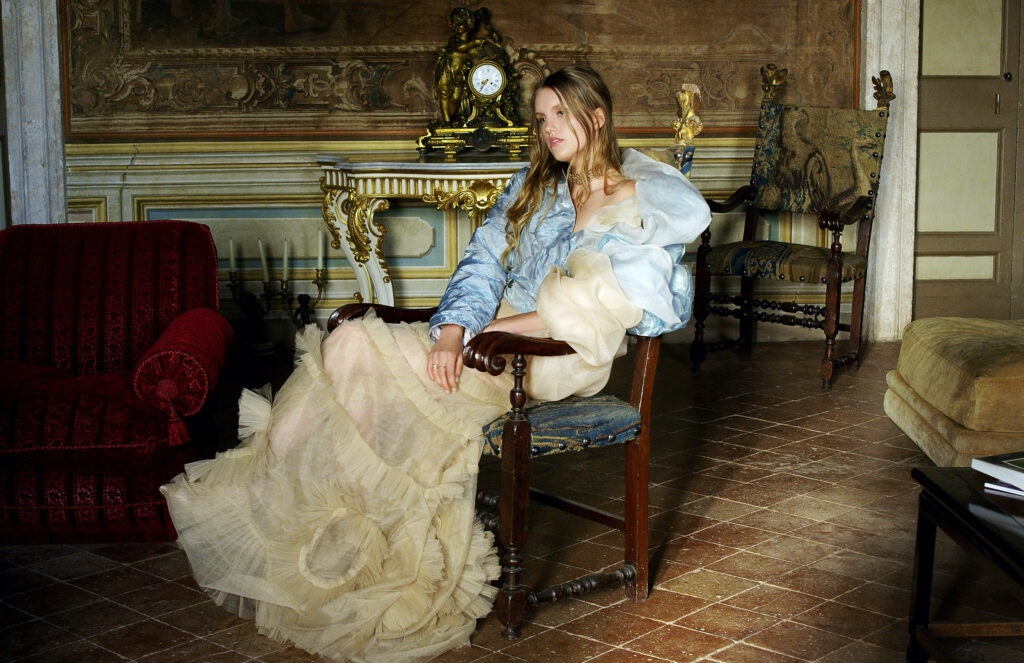 Where do you get your inspiration from?
Beauty, imagery, and imagination. If it looks stunning, I imagine the various ways I would set it in the frame. hence the keen attention I put to the setting details. I want to have as little editing as possible.
Did you have any mentors?
The fashion photographers and filmmakers I now know are all my mentors. the group is incredibly talented the work they do is seen with major brands all over the world. I am humbled to have been asked to be a judge at London Fashion Film Festival and Sarajevo Fashion Film Festival. I feel terrible offering an opinion. Every Photographer's Image features a mentor.
Where is your studio?
My team is located in Northeast Florida. Initially, I had a studio in Jacksonville, Florida, I felt that the studio limited my creativity, I want the ability to frame fashion either close up or through extraordinary landscapes. The world is my studio.. and I love it.
What is your dream project in the future?
My bucket list is huge, I smile at the thought of all the places I contemplate. Some of my Iconing settings are in extraordinary surroundings – Lake Como, Namibia Pink desert, The Salt Flats of South America, … or Utah, New York City, Paris, Cumberland Island. My dream projects combine fashion designs with locations that fit them to a T.