The "je ne sais quoi" that is characteristic of French style, the effortless, is always something that is envied and pursued to replicate on numerous occasions.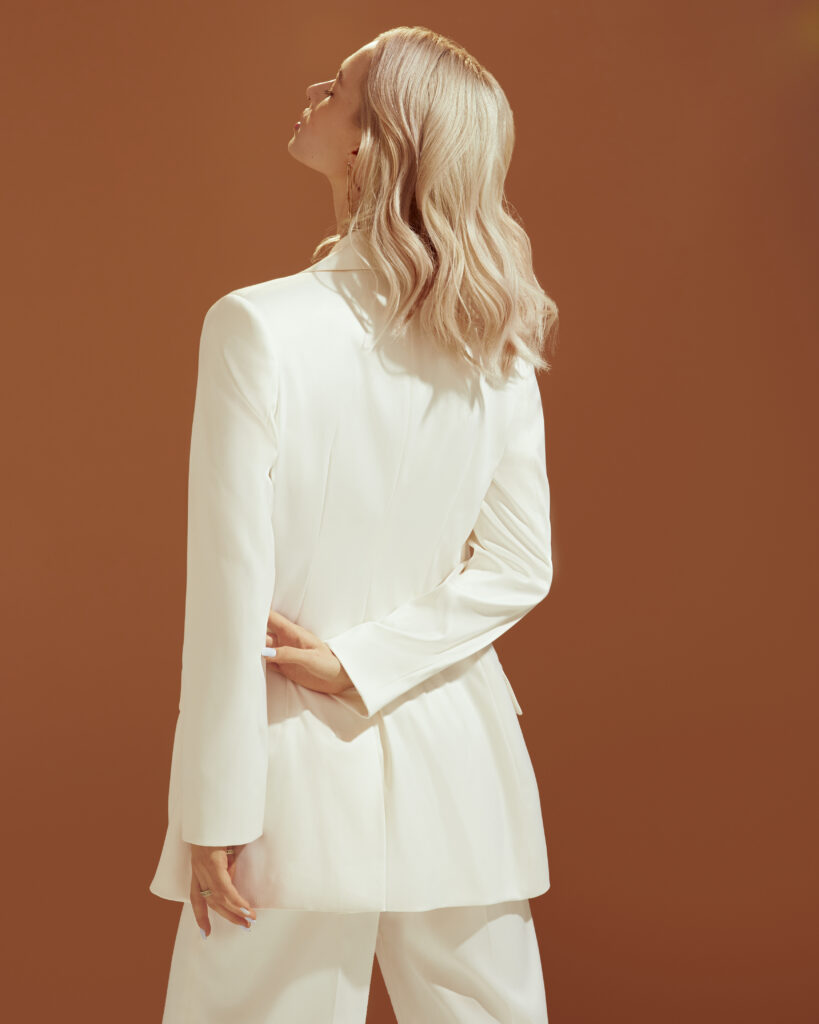 When we think about all the French fashion icons, even if they spent hours getting ready, it doesn't show. The French woman is never overdone. She is often mimicked, never equaled and her motto is "moderation" in all things, not only in fashion.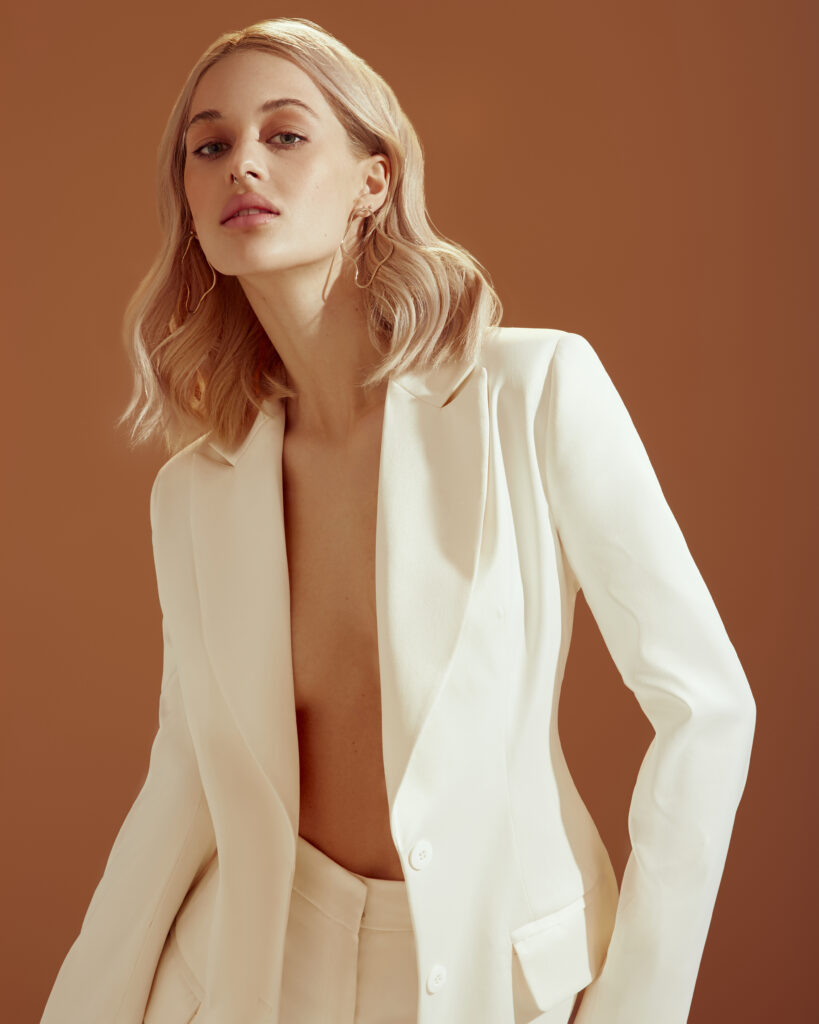 We all noticed that the allure of French women lies in simplicity, reflected through a well-chosen pair of shoes or a classy handbag.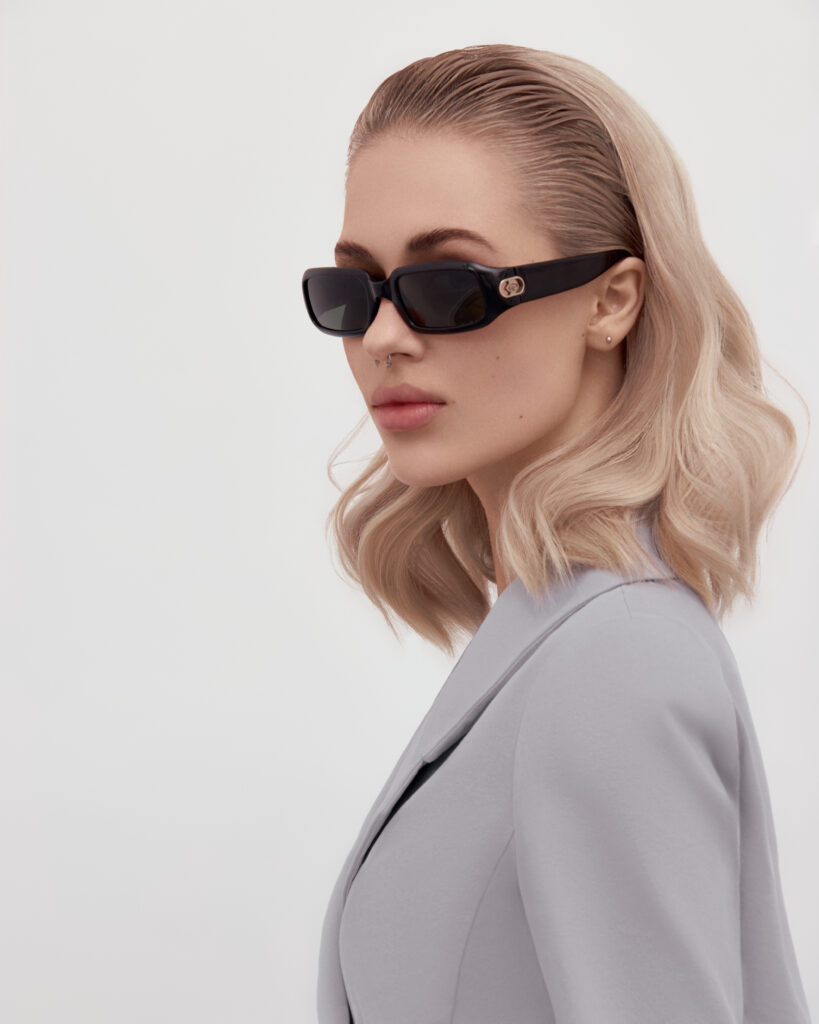 The main criteria of creating the French style are to show the body to its best advantage in a refined way while keeping it chic and timeless.
The French woman doesn't follow the codes, the rules, trends, is always nonchalant and elegant. It almost feels outdated to follow fashion these days. Why would you restrain yourself to the current fashion when you can be anything you like and mix so many styles or chose to be retro-vintage instead. The way we dress allows us to open up to other people and communicate about our identity. We express our view about who we are by the way we chose the outfits. If you managed to develop a harmony between who you are and how you dress this means you found your style.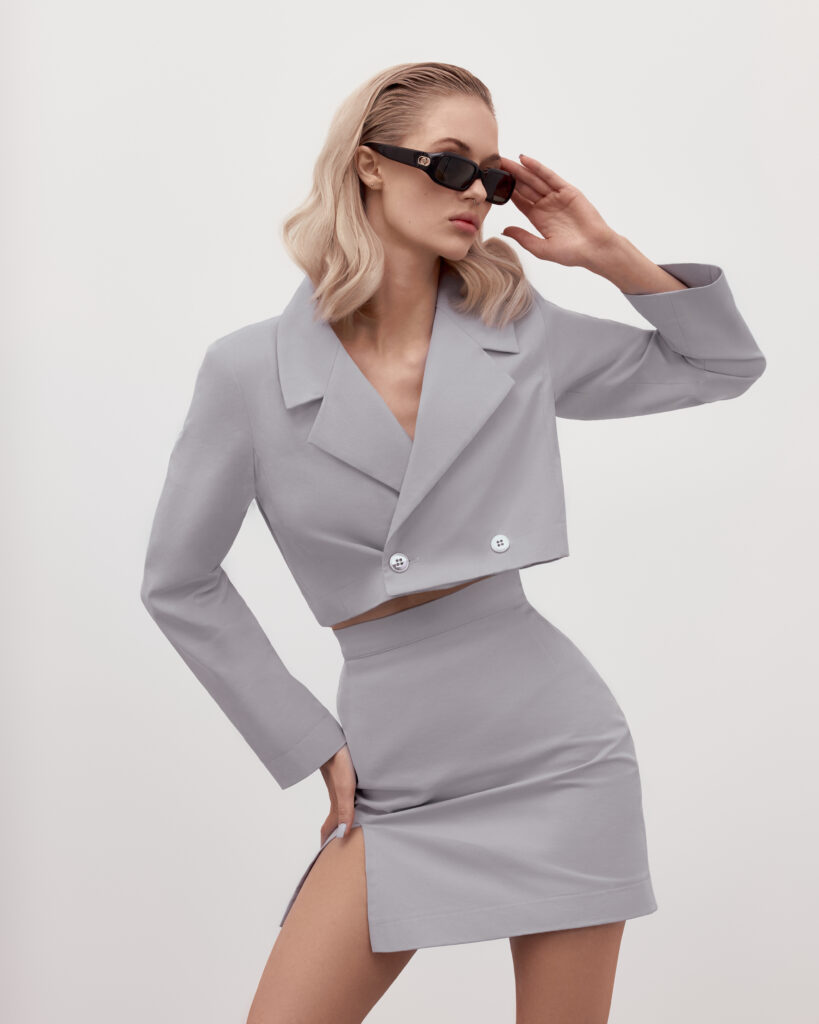 Some of us find it earlier in life, others find it later and this is okay. Throughout our life, we can continue to alter and develop our style.
The good news is that any style can be learned, the French one is no exception.
Therefore, here are a few elements for a successful effortless chic look and a few must-have garments for this season:
1. The Trench Coat is now much more than an element of the wardrobe worn in the rain. It was worn by Jane Birkin and Charlotte Gainsbourg with sneakers and jeans, taken to another level of contemporary chic. Of course, it has to be of a high-quality cut as it will last for years and it is one of the few items of clothing that looks better well-worn. There is no surprise that the reliable Burberrys can be found at flea markets and in second-hand stores looking absolutely fabulous.
2. The Camarguaise boots or "la botte gardiane", essential at any age and well suited for so many occasions. They are so versatile and easy to style that we can wear them with shorts and summer dresses, with jeans or a pair of flared pants, with miniskirts or denim shorts.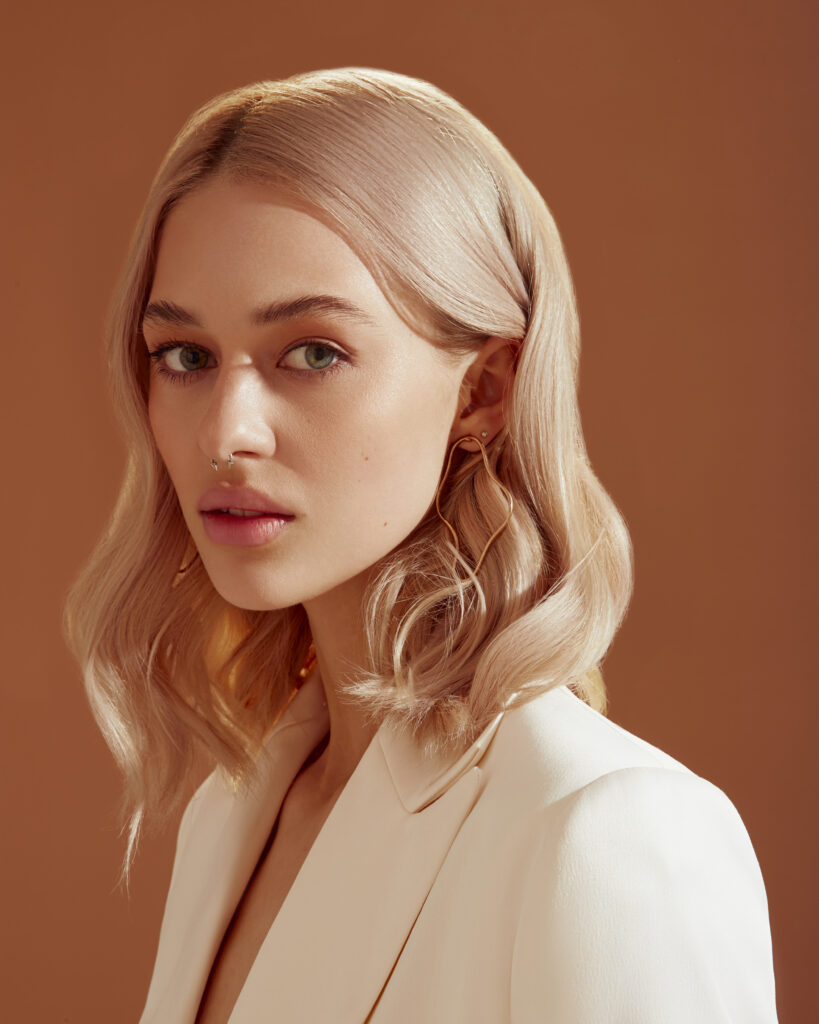 3. The White or black classic shirts will always add some elegance to any jeans and class to any shorts. It will give exquisiteness to a severe pencil skirt, or any skirt for that matter.
4. The timeless V-Neck cashmere sweater is the type of sartorial choice that can help you go from office straight to a tête-à-tête lunch. It can be worn with the white shirt for extra class and elegance or during the weekend exuding sophistication and casualness.
This choice can prevent a sartorial catastrophe due to its versatility and classic approach.
5. The Scarves – autumn and winter number one accessory. It works well with a classic outfit, with a staple trench coat, men's jacket, or leather jacket. A scarf was designed to elevate an outfit, warmth is not the only purpose.
5. The Handbag, an item that can make or break a look. Just like the shoes, the bag has the power to communicate your style and attitude. A bag in cheap leather and low quality can damage an outfit, even if the clothes and shoes are of a high standard. And this doesn't necessarily mean a big label as any good quality vintage bag is likely to be of better quality than anything you'll find today in the fast fashion departments.
When we talk about bags, the quality has nothing to do with the label nor even sometimes with the price tag. The perfect bag becomes more beautiful with the age and it goes virtually with everything. Need I say, I'm still impressed with the Kelly bag created in 1935 in high demand today due to its timeless simplicity and pure lines. No wonder I couldn't leave a secondhand store without buying a stunning vintage copy of a Kelly bag from the 1980s made by an Italian unknown designer.
6. The little black dress is well known for the fact that it's going with all shapes and sizes of women, adapting to any occasion and being timeless. Matched with the wrong thing, the little black dress, can make you look like a widow that's why the accessories in this case are paramount. The little black dress is part of the code of elegance and represents Paris. Even when we get sick and tired of wearing it, we always go back after a while.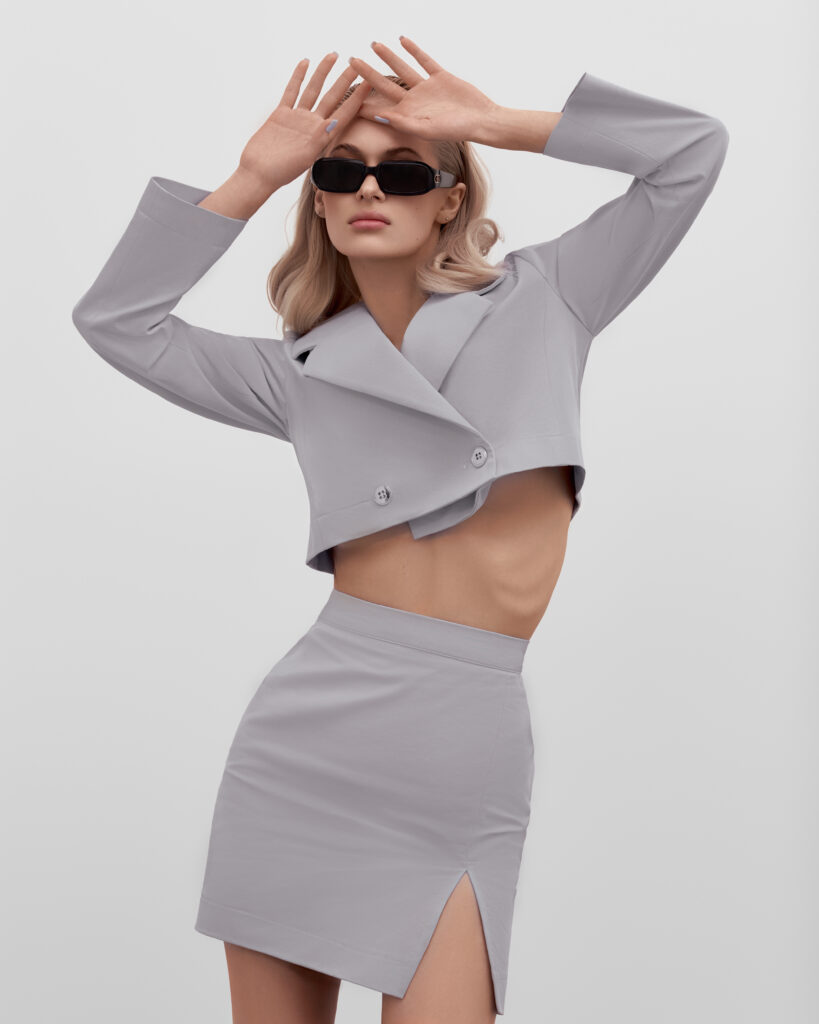 The French style possesses a certain savoir fair and art of living those other styles lack. Each one of us dresses with a different aim, our outfit is a language, a manner of expression.
The garments we keep in our wardrobes are like our friends, always there in times of great distress. As in fashion, so in life. Fashion may change, other trends might be created, but the pieces worth to be kept, valued, and paid attention to, are the ones that we neglected for months or years, but we come back to them over and over again.
Furthermore, their absence made them even more desirable and appealing.