Pattern Village, a sustainable New York-based fashion brand, is excited to announce the launch of its eco-suit line rounding out the designer's spring/summer 2021 ethical fashion collection.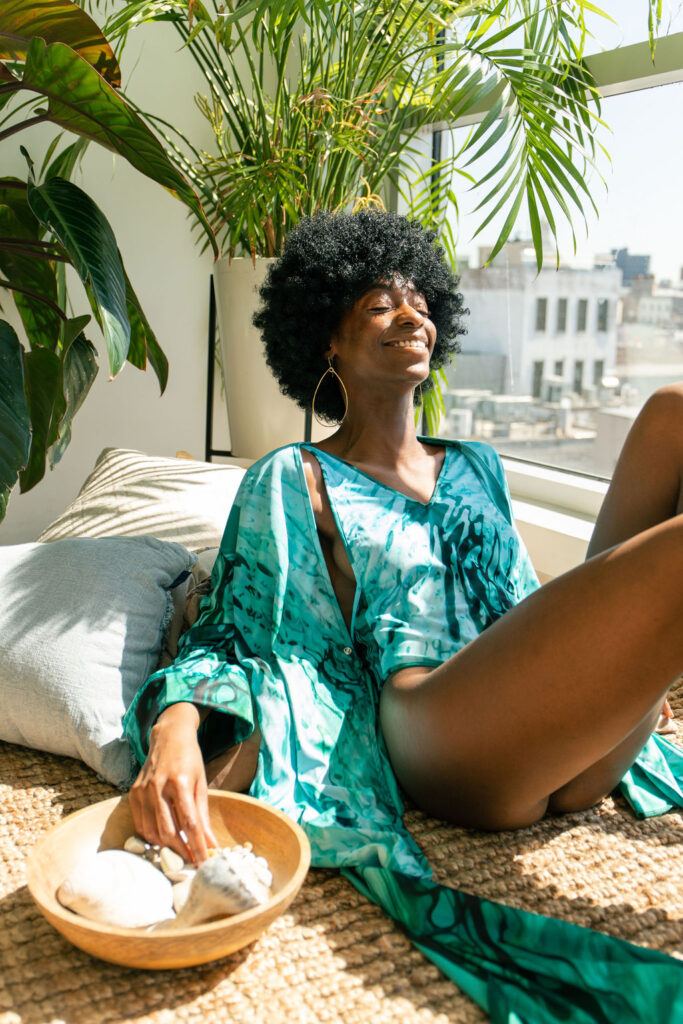 This season, designer Aundrea Kudrna introduces three suit styles made for breezy chic summer looks. Designed with a scoop back, deep side-cut detailing, and a V-neckline, the brand's latest collection stays true to Kudrna's signature style offering a stylish, versatile and artistic clothing option that will allow customers to own the pool just as much as a summer soirée.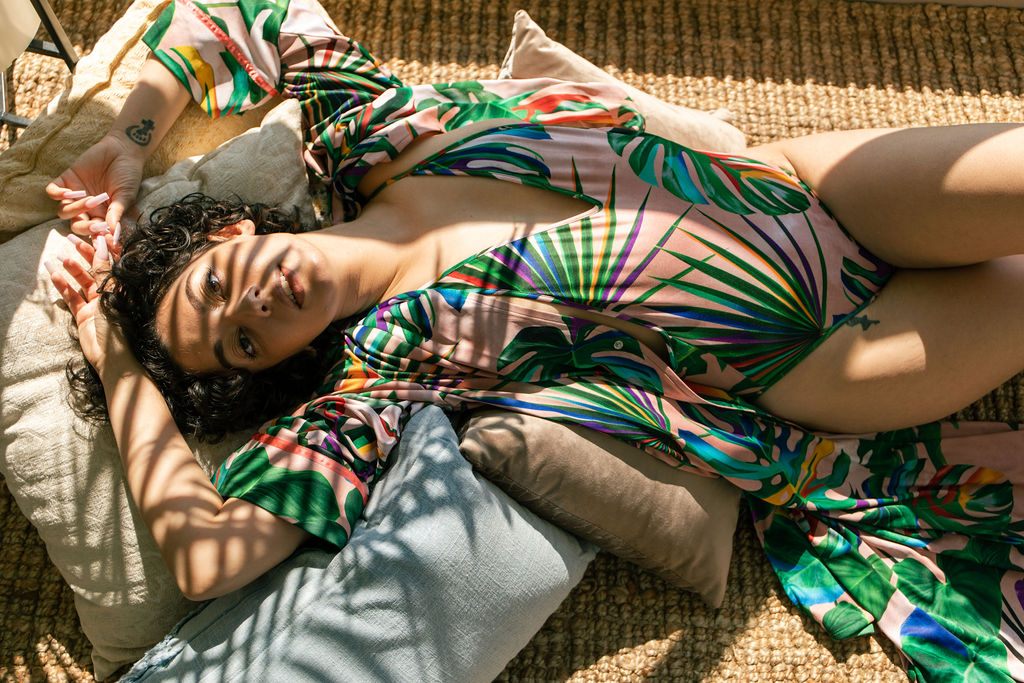 Building on Pattern Village's hallmark dressing gowns, each suit embraces the brand's custom bold patterns – Tropical Bliss, Water Crush, and Safari Lust – and can be worn in various ways, including as a bodysuit, but also as beachwear, and with or without a dressing gown. Moreover, the collection is rooted in the brand's earth-first principles and is made from recycled water bottles to help divert waste from landfills.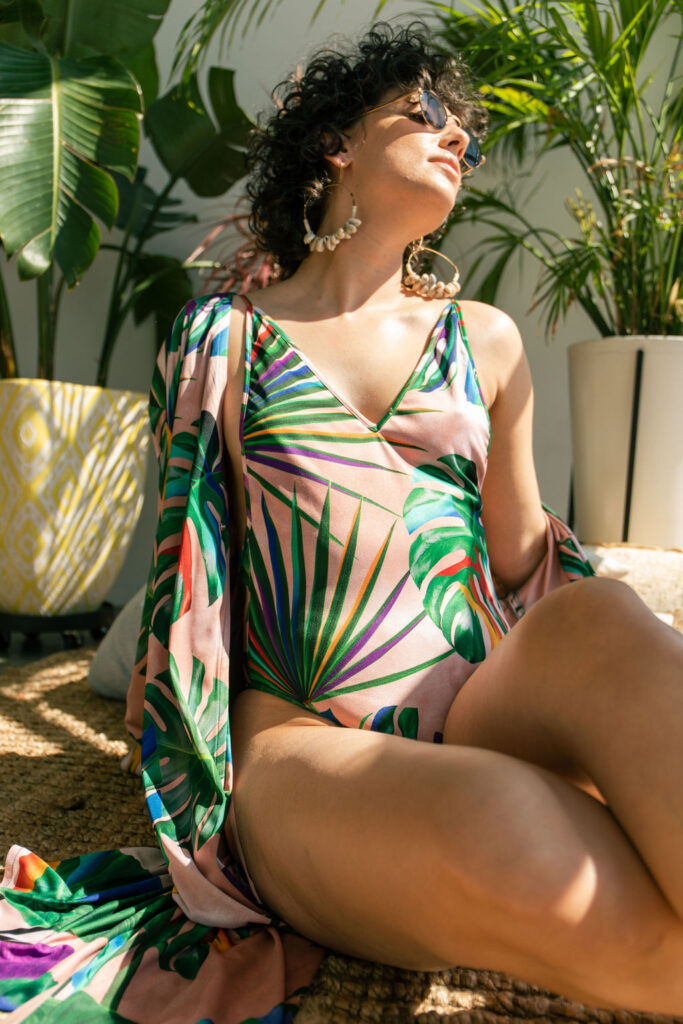 "Eco-suits just felt like a natural extension for Pattern Village because of the way they complement our dressing gowns and act as a versatile wardrobe essential," explained Kudrna. "Most importantly, I'm proud to be able to introduce a new product offering that is just as thoughtful and sustainable."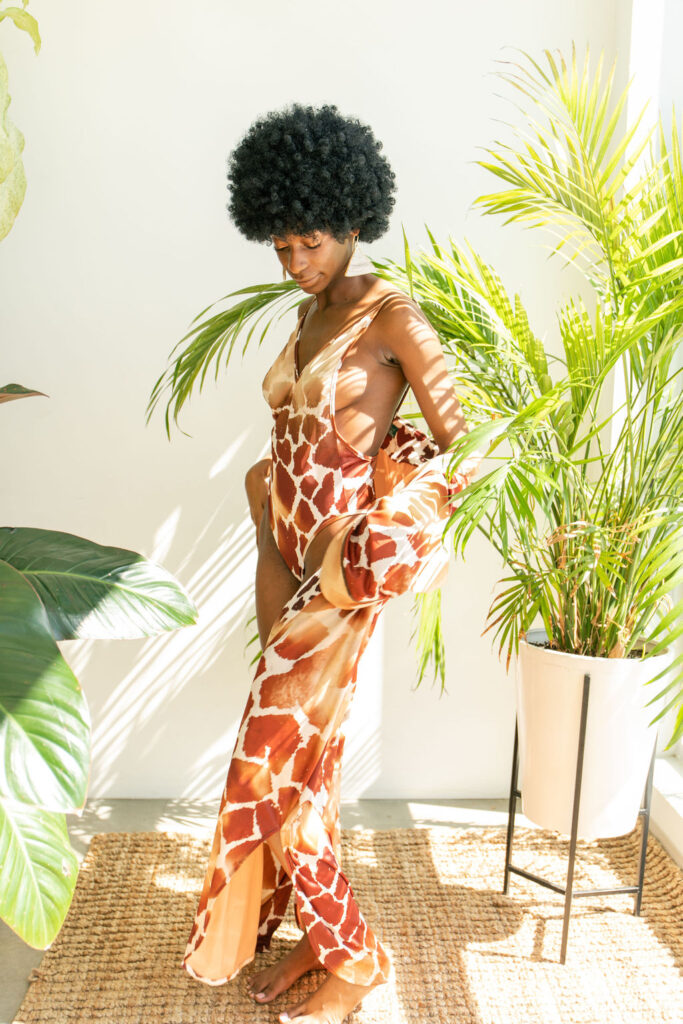 Inspired by her career in brand development within the hospitality and tourism industry, Kudrna launched Pattern Village in 2020 with a desire to create a multipurpose fashion that is consciously made in New York and offers effortless elegance with a nod to street style.
Furthering the brand's commitment to the environment, Pattern Village supports the non-profit organization, One Tree Planted, by planting a tree for every purchase. Sustainability can also be found in the brand's fine details with packaging that is both recyclable and compostable.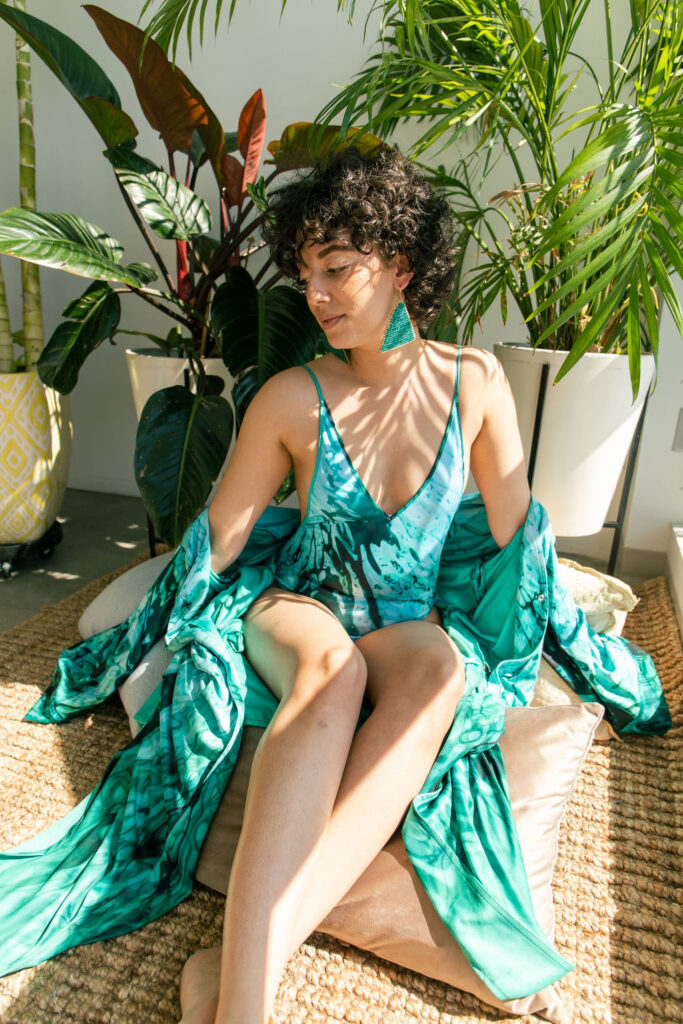 The eco-suit collection is now available online at www.patternvillage.com. They are available in sizes S to XL and are priced at $80 U.S.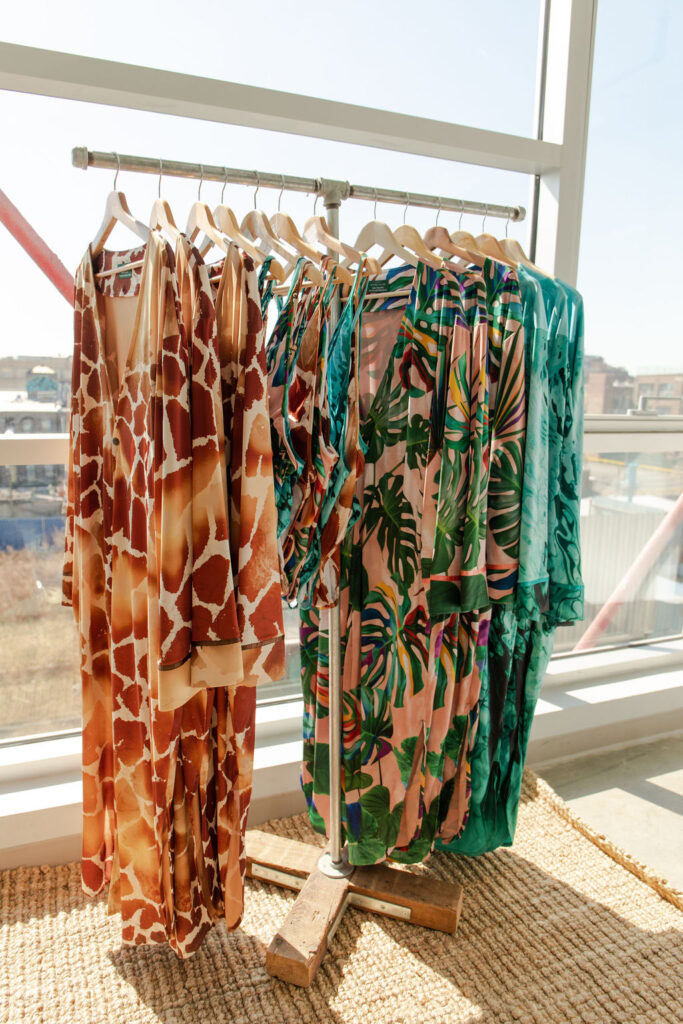 About Pattern Village
Pattern Village is a sustainable New York-based fashion brand, launched by designer Aundrea Kudrna in 2020. The brand is committed to providing multipurpose fashion that is sustainable and ethically crafted in New York. Since its launch, the brand has received praise for its hallmark dressing gowns named a Forbes Best Eco Travel Gift 2020 and a Reader's Digest Best Eco Gift 2021.
For Media queries, please contact [email protected]