Former ballerina and Broadway actress and now singer/songwriter, EMPRESS® just released her debut EP, We Own This Crown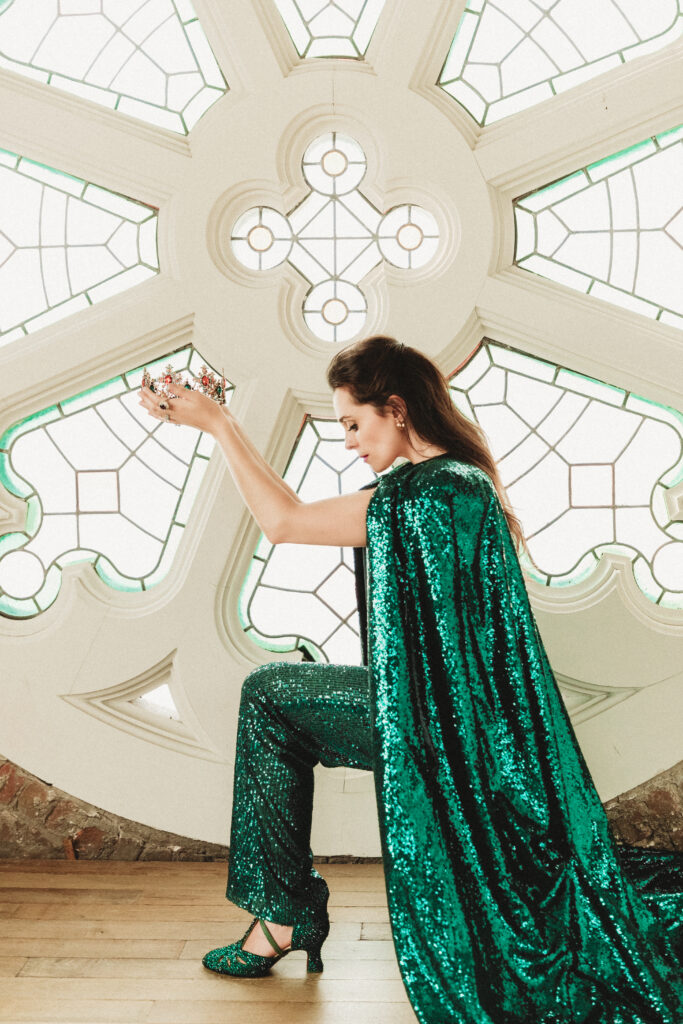 1. Tell us a bit about yourself
I am currently a singer/songwriter performing under the stage name, EMPRESS®. I grew up in a small town called South Lake Tahoe, California where I have lots of fond childhood memories. I started composing when I was four and just always had a natural ear for music.
My love for music developed into a love for dance and I later became one of the youngest professional ballerinas with San Francisco Ballet in the company's history. I danced with SFB for 11 years before I was asked to join the original cast of An American In Paris on Broadway. I started out in the ensemble and later performed the lead role — which was a dream come true!
Now I get to be the creator of my art and I am so grateful to have this platform to combine my music, dance, and acting in one place.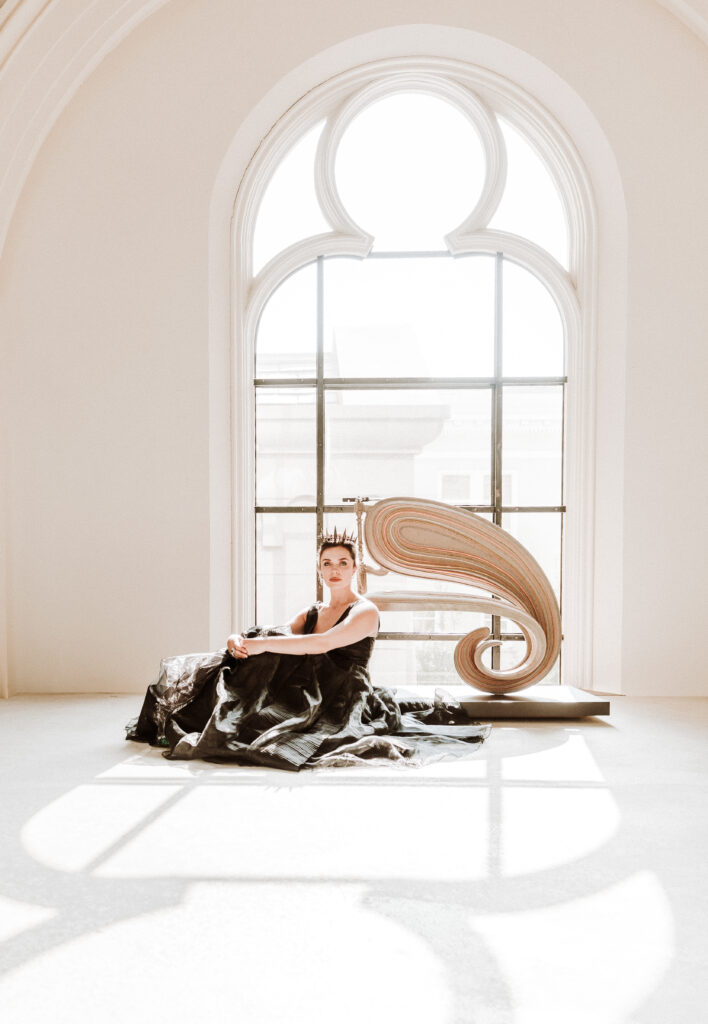 2. Who has been the biggest influence in your life?
That's tough because I am like a sponge who absorbs knowledge from anyone and anywhere I can. I don't know if there's one influence in my life, but I will say that I have a few mentors that have served me in different chapters in my life. Starting with my mom, then some of my ballet teachers, people I look up to in the ballet world, actors on Broadway, my singing and acting coaches, songwriting partners, producers, and my husband.
3. What is your biggest passion?
I'm a performing artist, so I guess I would have to go with creating and performing as my biggest passions. The stage is my home and I come alive when I am creating.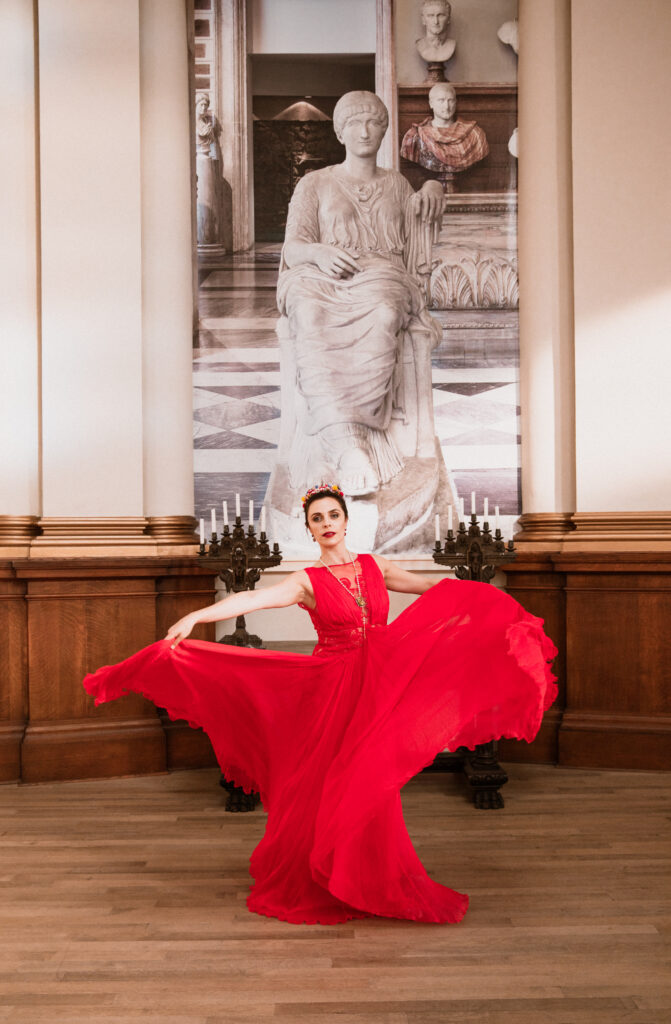 4. Tell us about your time as a ballerina and a Broadway actress.
I knew I wanted to be a ballerina, an actress, and a singer when I was seven years old. So when I joined SF Ballet when I was barely 16, I was so proud of myself for achieving my ballet dream. From then on I knew that I could achieve anything if I set my mind to it (and put in the time and effort).
Being on Broadway was awesome. I came from the silent world of ballet and was thrust into the loudest place on earth, BROADWAY! Once I broke my silence as a performing artist I couldn't go back and I felt like I finally fit in. The freedom of being able to express yourself on Broadway where I got to combine everything I love in one place (music, dancing, and acting) was so rewarding for me and I enjoyed every single minute of my experience.
5. Tell us about your debut EP "We Own This Crown". When did you realize you wanted to create music as well?
I knew that I wanted to create music when I was only four years old and my fingers touched the black and white keys. It was love at first sound and I have lived in pure bliss ever since.
Each track on this EP is an audible snapshot of monumental times and experiences throughout my life. I wrote 'Lovely I Am' about my difficult career as a professional ballerina. 'All In My Head' is about how much I missed my husband when I was living in NYC performing on Broadway and my husband was stuck working in California for weeks at a time. 'SnowGlobe' helped me realize that true happiness only comes from within. 'Vixen' is about an empowered woman who remains beautiful and attractive throughout the many stages of womanhood. Finally the title of the EP, We Own This Crown is a reminder to us all that we are the rulers over our own lives.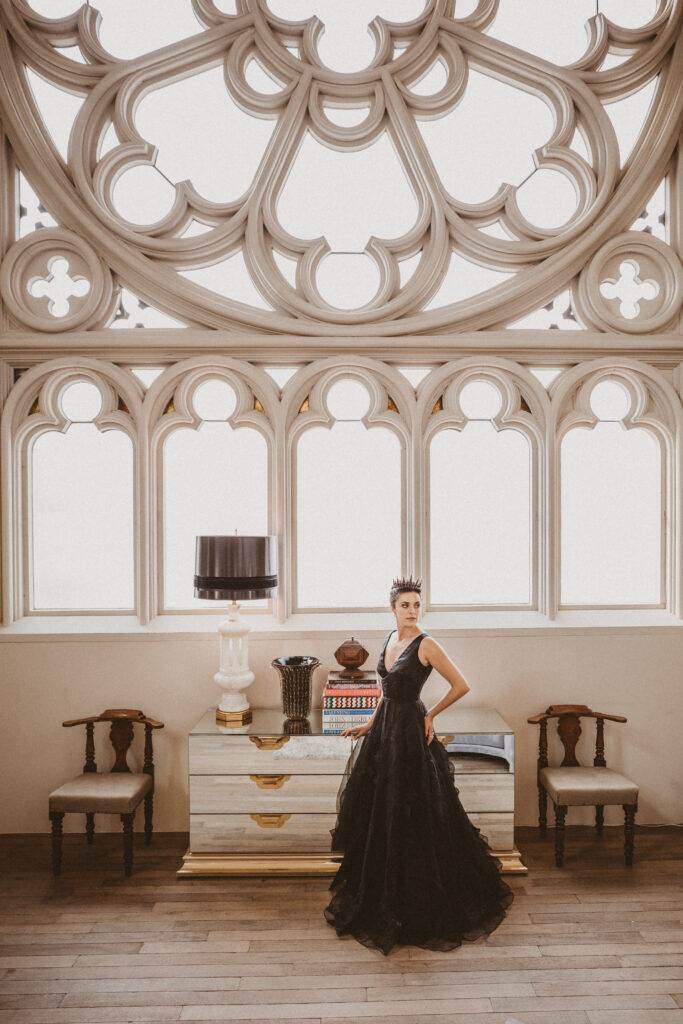 6. What does this record mean to you? How did you feel when you were writing it?
When I write or record music, it just flows through me and this EP really felt like soul-level work. I am so grateful to be able to do this for a living and to have the freedom to express myself as an artist.
As EMPRESS, I'm just here to remind everyone that we are all the rulers over our own lives and the creators of our happiness. We all wear unique crowns and are empresses or emperors of our life.
7. How do you write songs? Where do you find inspiration? Do you write the whole song at once or bits of it?
I have been hearing music in my head since I can remember, so creating music comes naturally to me. Most of the time the melodies just seem to fall into place and the lyrics sometimes feel like they're being written for me.
I can write music in so many different ways — there's really no right or wrong way to write music. Sometimes it just comes to me and it's really as simple as that. I've written songs in 5 minutes before that are really special and other times it takes years to finish a song. For instance, my first single, 'Lovely I Am' took me almost 10 yeast to complete.
Over the years I've learned how to write music by using some simple and basic songwriting techniques which have helped me when the songs don't "come to me".
Working with another songwriter can be super fun if you're working with someone who brings the best out of you. My longtime songwriting partner, Alexandra Forbes definitely brings the best out of me. She is a genius and I'd like to think that she sometimes rubs off on me.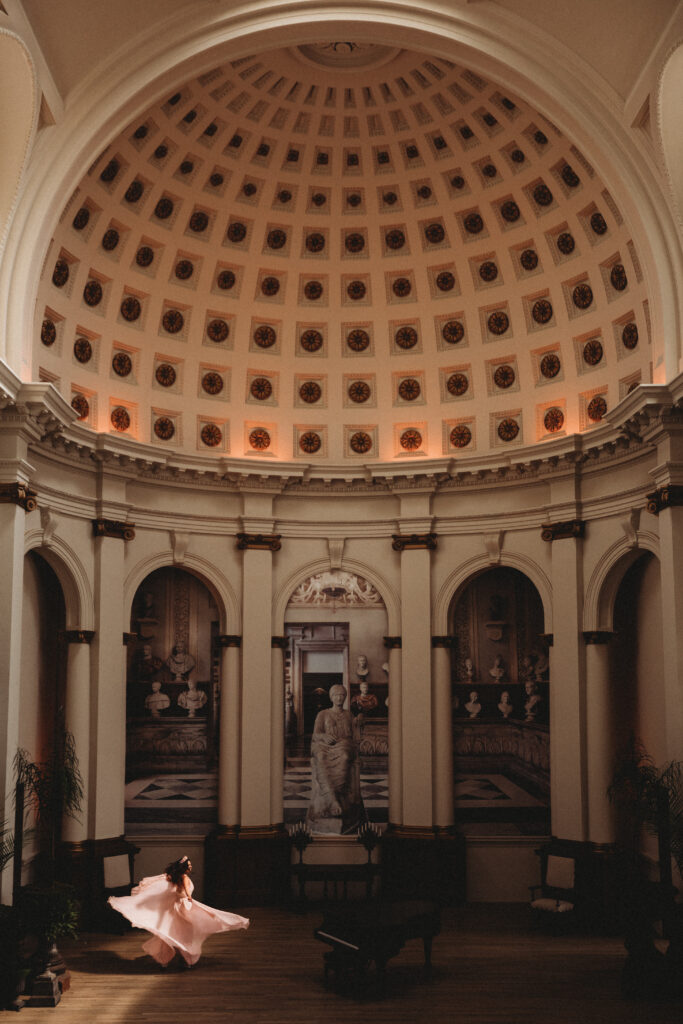 8. Who do you look up to in the music industry?
Everyone.
I may not like all genres of music, but I appreciate how hard someone has to work to achieve any level of success in this industry. It takes a lot of hard work, discipline, and courage to become a musician to cut through the noise and I applaud all the artists that are putting their art out there.
9. What are some of the most interesting projects you are working on now? Where do you see yourself heading from here?
I am currently learning about music production so that I can start producing my own music and am super excited about it.
I have a ton of new music lined up to release this year and have a few projects that I can't talk about yet, but they're really exciting.
As for where I see myself, well, I won't ever stop creating music and my goal is to become a pop legend in the next 5 years.
10. What are the most important life lessons you have learned?
To dream BIG
Ask yourself every day, "Am I dreaming BIG enough?"
I think we are students of life. It's important to continue to learn and the more you know, the more you realize you don't know.
Don't put anyone on a pedestal — we're all human.
Be confident and believe in yourself.
Most importantly, be humble.
11. What do you hope for in 2021?
That this pandemic goes away and we can get back to safe concerts.